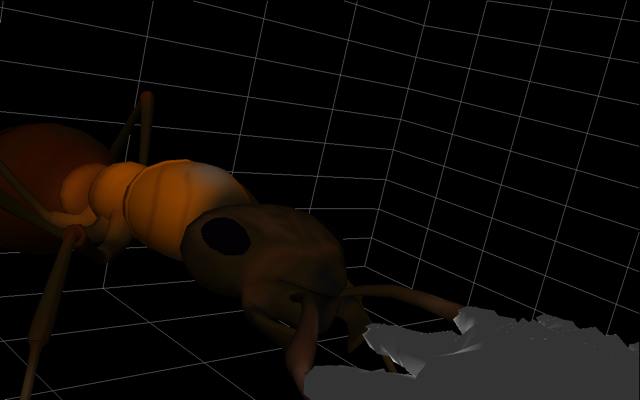 The newest in the set of helper objects for Cosm in order to create Augmented Reality environments. Greatly simplified workflow in order to get you up and running quickly. Try it on your own machine, you don't need a tracking system in order to take advantage of the navigational hotkeys supplied by the Cosm objects.
*Requires a full install of the Cosm library and the Intersense tracking .dylib. See is900.maxhelp for instructions.
Visit the Cosm Project site.
Learn more about Intersense Tracking units.
Change Log:
Fixed: June 28, 2010 – Fixed Intersense transformations for room dimensions
Fixed: June 25, 2010 – installs to proper folders (Max5/examples/arlab)
New objects:
arlab.bonk: greatly simplified collision reporting.
arlab.hand: a virtual hand which can be used for testing touch interactions.
arlab.mov: simplified videoplanes with spatialized sound, supports drag and drop.
arlab.sound: simplified soundfile with spatialized sound, supports drag and drop.
arlab.world: patcherargs allow you to define the the size of your own workspace.
Also:
is900.mxo – fixed for Snow Leopard Compatibility, performance enhancements.
Some free models (.obj).
7 lessons on interactivity and building your world (in Max5/examples/arlab).